! SUNIL's e-Home !
Sunil M. Bhangale
B.Sc.[Tech], UDCT, Mumbai, INDIA
M.Eng., NTU, SINGAPORE
I dedicate my e-HOME to my beloved Father
Late. Shri Madhukar R. Bhangale
---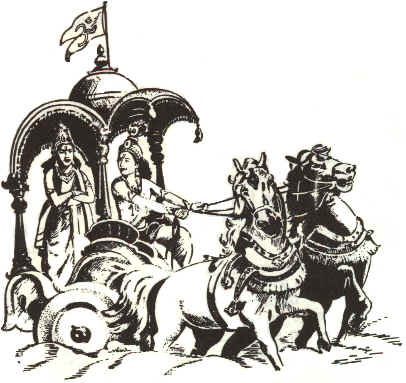 "You must not lose faith in humanity. Humanity is an ocean; if a few drops of the ocean are dirty, the ocean does not become dirty."